We asked 38,068 global, cross-sector organisations and professionals what their intended benefit was from using a skills matrix.
We wanted to understand the 'intended' benefit of using a skills matrix.
We built eight landing pages, all offering a completely FREE skills matrix, designed for use by a team/people manager.
The research is helping us to shape our future product offerings of ability6®, with a clear focus on what the target market is looking for.
Over a period of 12 months (Jan-Dec 2019) we engaged 38,068 organisations / professionals, receiving in total 17,060 detailed responses (a 44.8% response rate).
In this report, we share the results of our research in relation to:
The intended benefit from using a skills matrix, within an organisation
The breakdown of industries that helped us with this research (including reference to direct organisations)
The breakdown by region of responses
And finally, the growing rate of response over the trial period
We have kept the engagement process open, so should you wish to participate, please see the links at the bottom of this page.
The intended benefit
The following image supports our understanding that people managers go through a process of initially understanding what skill is available, then to begin understanding what skills are required (to meet customer demand/productivity output) and finally to understand where effective training programs should be put in place to improve skill capability.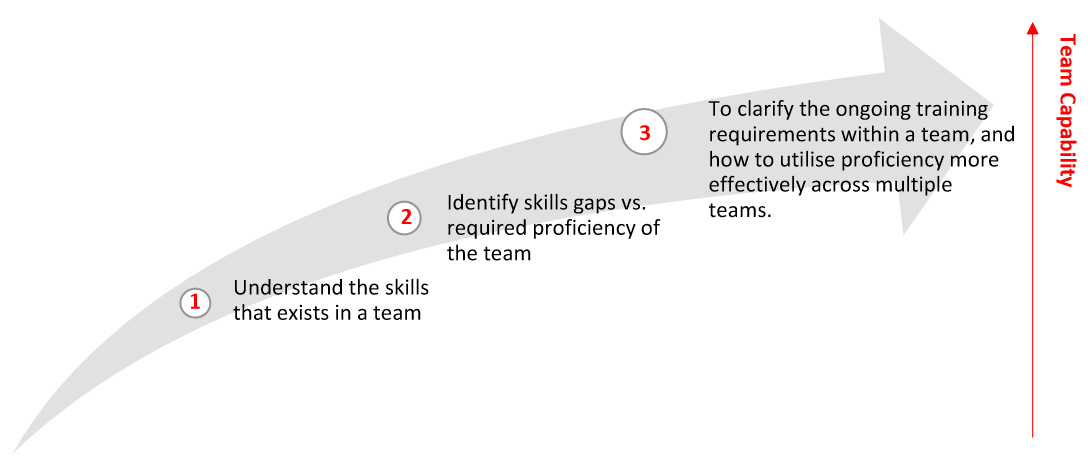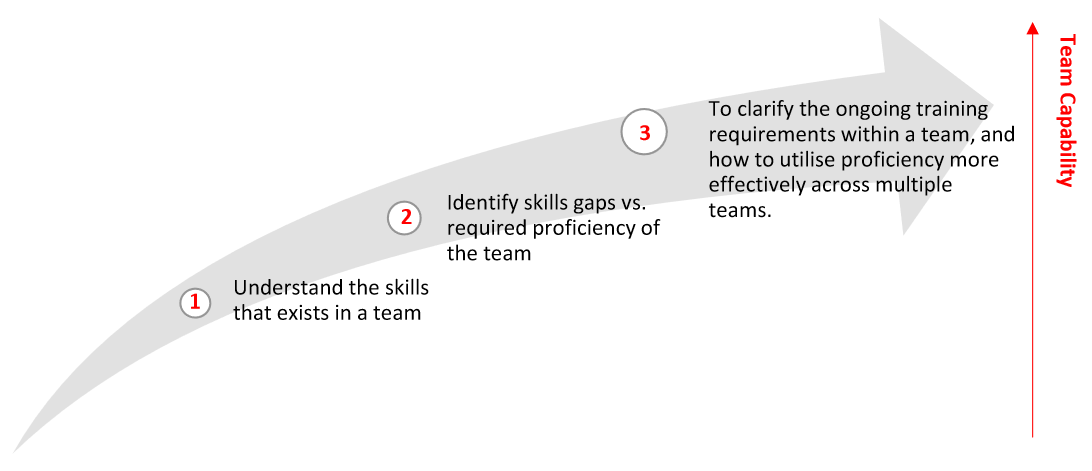 Ask yourself, as a leader of people, do you know the exact proficiency within your team?
In order to create an effective gap analysis, you must know what skills are required and where they already exist. This is so that you can provide support training / proficiency growth opportunities.
Improvements in Capability, lead to employee autonomy.  Broad Capability and Autonomy lead to higher team performance and engagement! 
The intended benefit from the use of a Skills Matrix within a professional manufacturing or service sector
We didn't just ask one country or region
We wanted a global response, in order to build a product that has global suitability.
In total, we received responses from 49 countries, with the top 10 countries accounting for over 90% of all responses.
Who did we ask, and what was the industry split?
Ranging from Banks and Financial Institutions to Health Care equipment manufacturers, Aerospace and Defence. The breadth of sectoral response was amazing!
Manufacturing Sector (40.43% of total respondents)
Service Sector (59.57% of total respondents)
Brands we all love, helped us to gather these insights…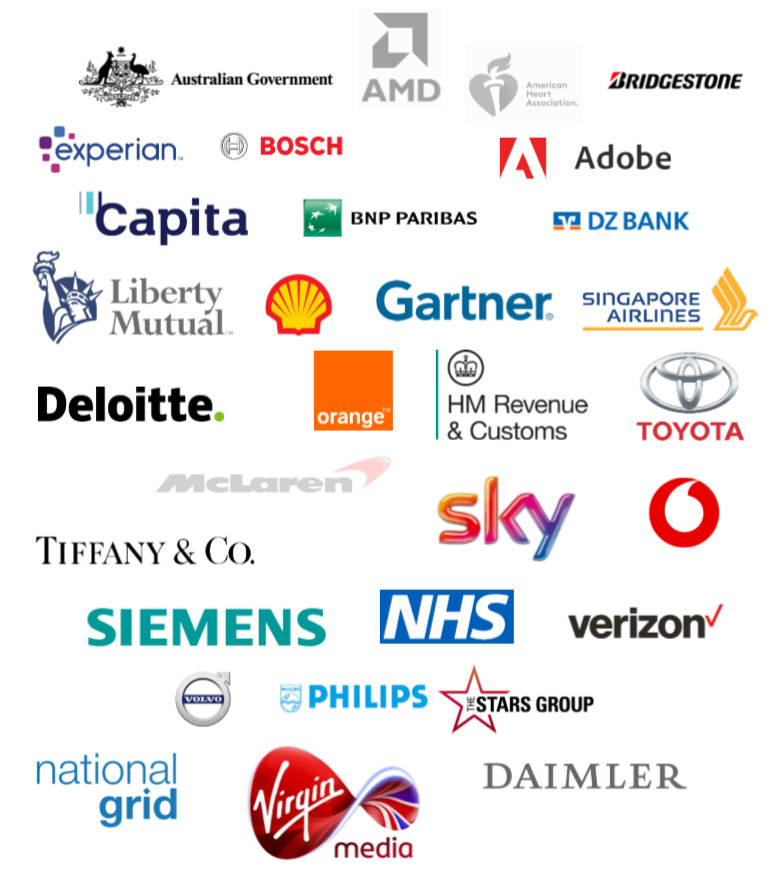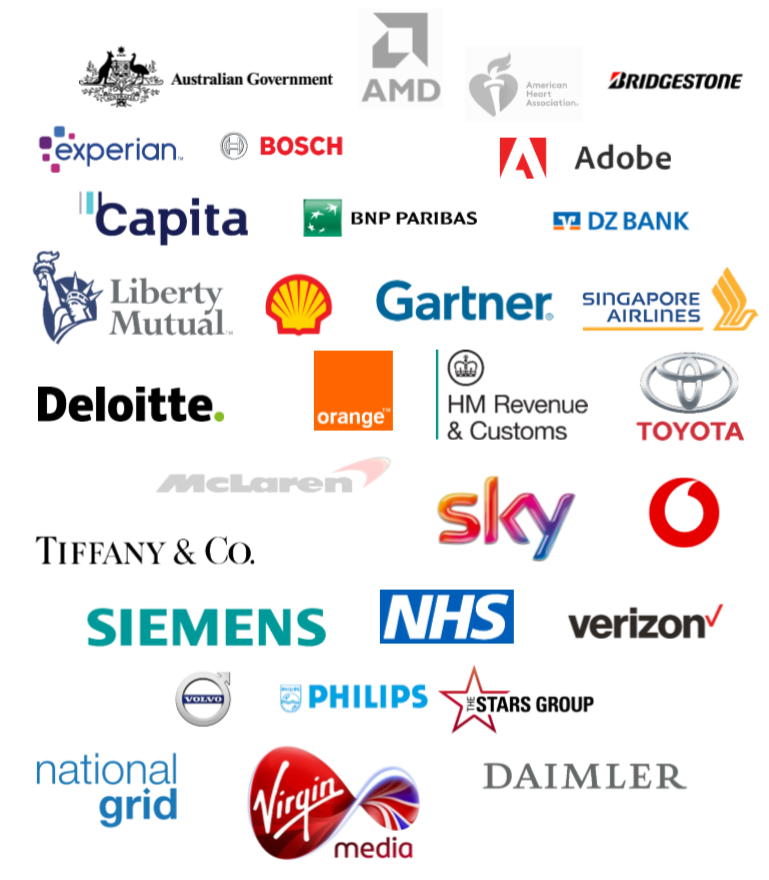 Rate of response
At the rate of engagement (over the period 1st Jan to 31st Dec 2019), monthly downloads will reach 5,000 by 2021, and 10,000 downloads per month by Feb 2023. This does not take into consideration an expansion of the distribution platform, improved search engine indexing, or other internal/external factors.
Sources of Data
These are the landing pages which were created throughout 2019, and used only 'Organic' search engine placement.
Download the PDF version