We've created some guidelines to help you use our brand and assets, including our logo, content and trademarks.
To make any use of our content in a way not covered by these guidelines, please contact us at press@ability6.com and include a visual mock-up of intended use.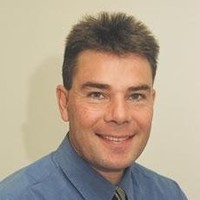 Peter Ginty
Founder | Managing Director
With close to 30 years of consulting experience in implementing Operational Improvement and Business Change Programmes within; Manufacturing, Financial Services, e-Gaming, Technology and Government Departments in Europe and the USA, Peter provides a wealth of experience to the ability6® board.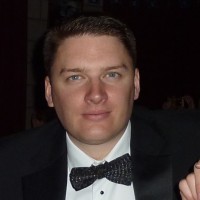 Alex Martin-Smith
Founder | Technology Director
Tech entrepreneur with 15+ years' operating a variety of successful businesses along with a raft of experience in the UK finance sector. A proven track record of delivering robust and innovative solutions for organisations of various size and geographical location.
What we do?
ability6® enables a simple way to manage and improve the capabilities of every team and every team member, within your organization online and in one location. The platform provides a cloud-based Skills Matrix, Capacity Planner, Training Tool, Procedure Storage Repository and so much more at ability6® we believe in improving the performance of every team, by enabling improvements in team capability and motivation.
When did we start?
We opened our virtual doors on 19th November 2015.
HQ Location
Suite 65, The Nunnery, Isle of Man. The beautiful grounds and buildings date back to 1823 and the Nunnery is now home to several tech startups as well as being an ICT school of excellence. Come and visit us.
Main Products
Our SaaS offers excellent value at only £45, €50 or $55 per team per month.
Free Trials and Small Business solutions are available for FREE.
Latest Iteration of Software
We pride ourselves as a feedback focused business, and believe that software, like fashion, never stops. We operate an agile delivery method with the latest iteration of the software being 6.6 (Jan 2020).
Customer base
We've delivered our software and solutions to a broad mix of clientele, including FTSE100/Fortune500 companies and within the manufacturing/service sector. Our solution can benefit a wide-range or company/business types.
ability6® helps to improve the capability of the brands we all love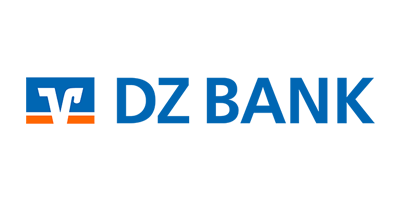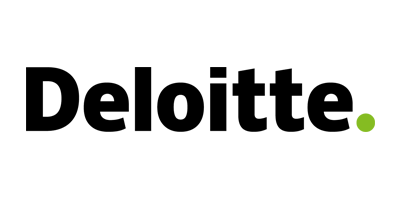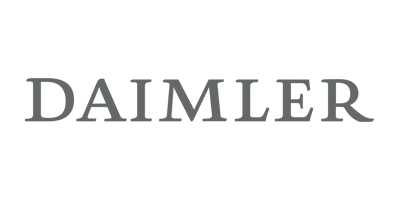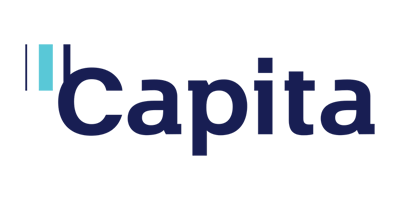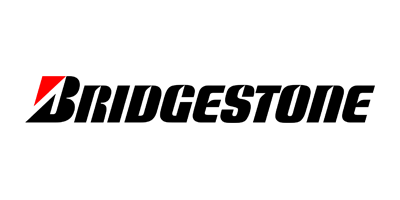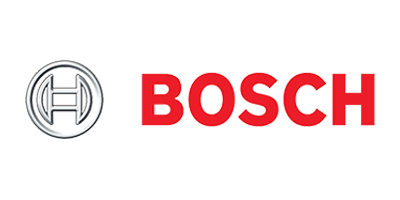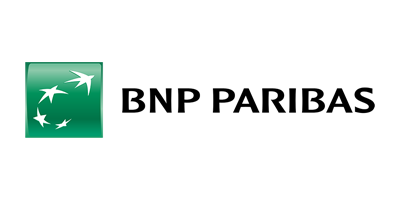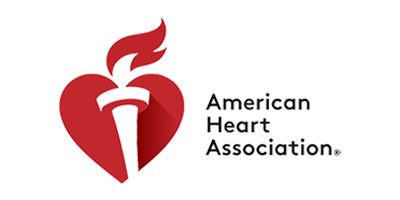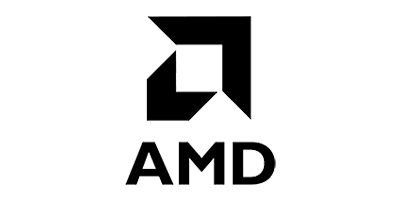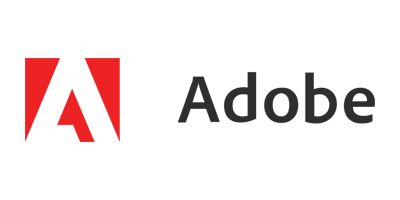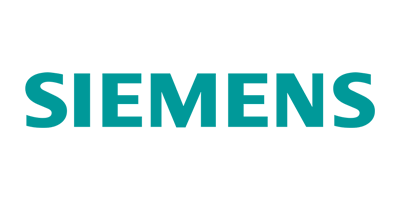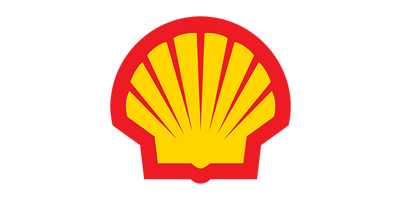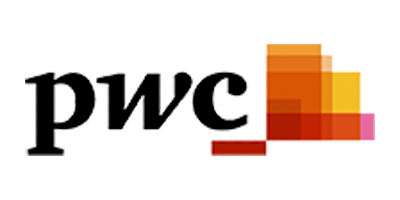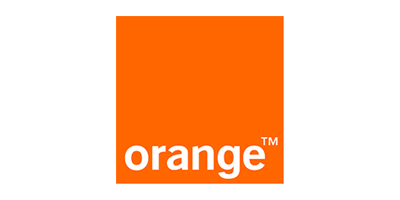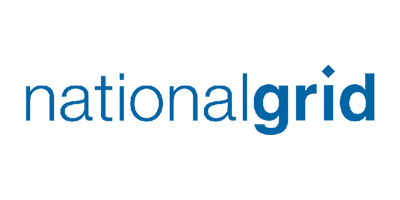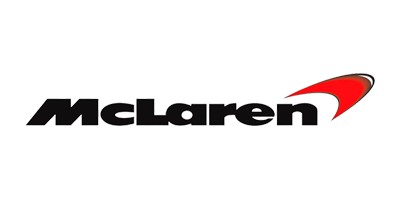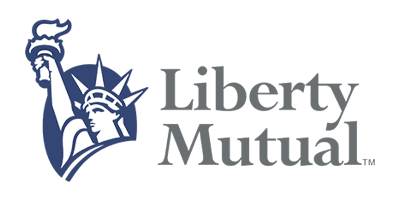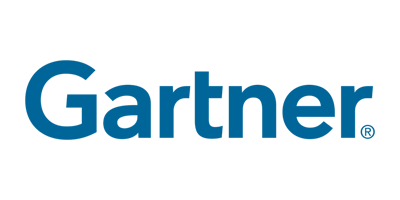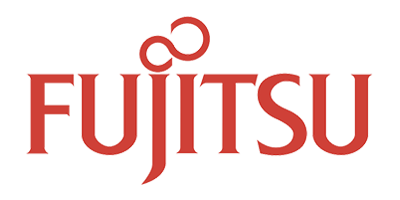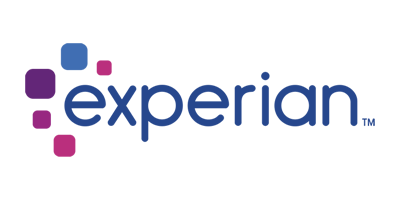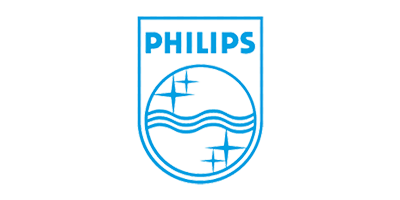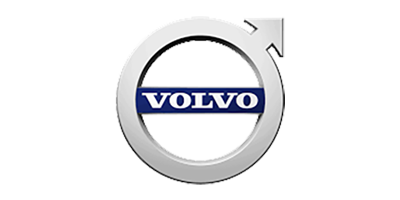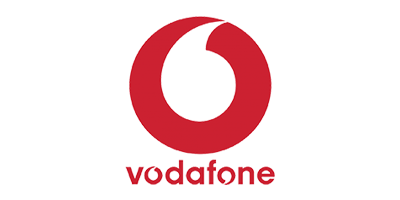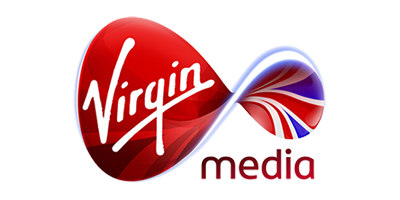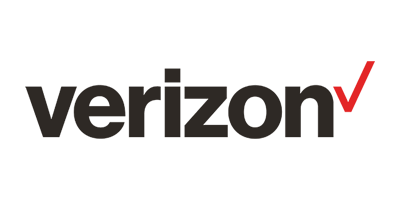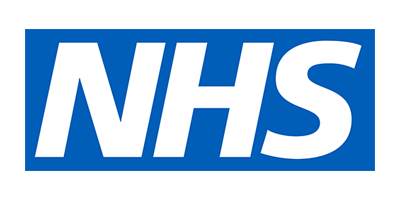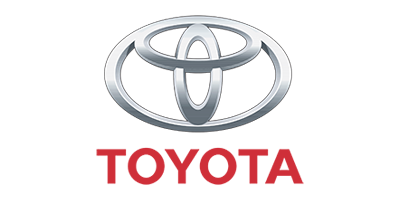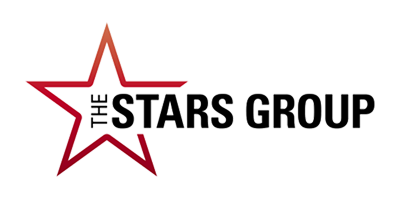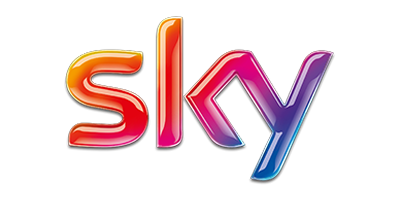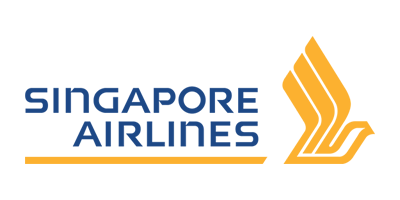 Trademarks
Registered trademarks exist for ability4 and ability6.  These are available to view at the United Kingdoms Intellectual Property Office:
View Trademarks | View Trademarks